URGENT CARE NORTH COASt MEDICAL PLAZA
CARLSBAD, CA
Complete buildout of new offices for Urgent Care facility located within the North Coast Medical Plaza.
Scope included complete demolition of existing improvements. New improvements included all new and upgraded infrastructure (plumbing, HVAC, fire life safety, electrical and switchgear), 8 exam rooms, procedure room, triage rooms, X-Ray rooms with lead shielding walls, 2 restrooms and general offices.
All work was completed while existing tenants remained open and operating for business. Special planning and coordination was implemented in order to mitigate the impact of construction activities on existing tenants and patrons.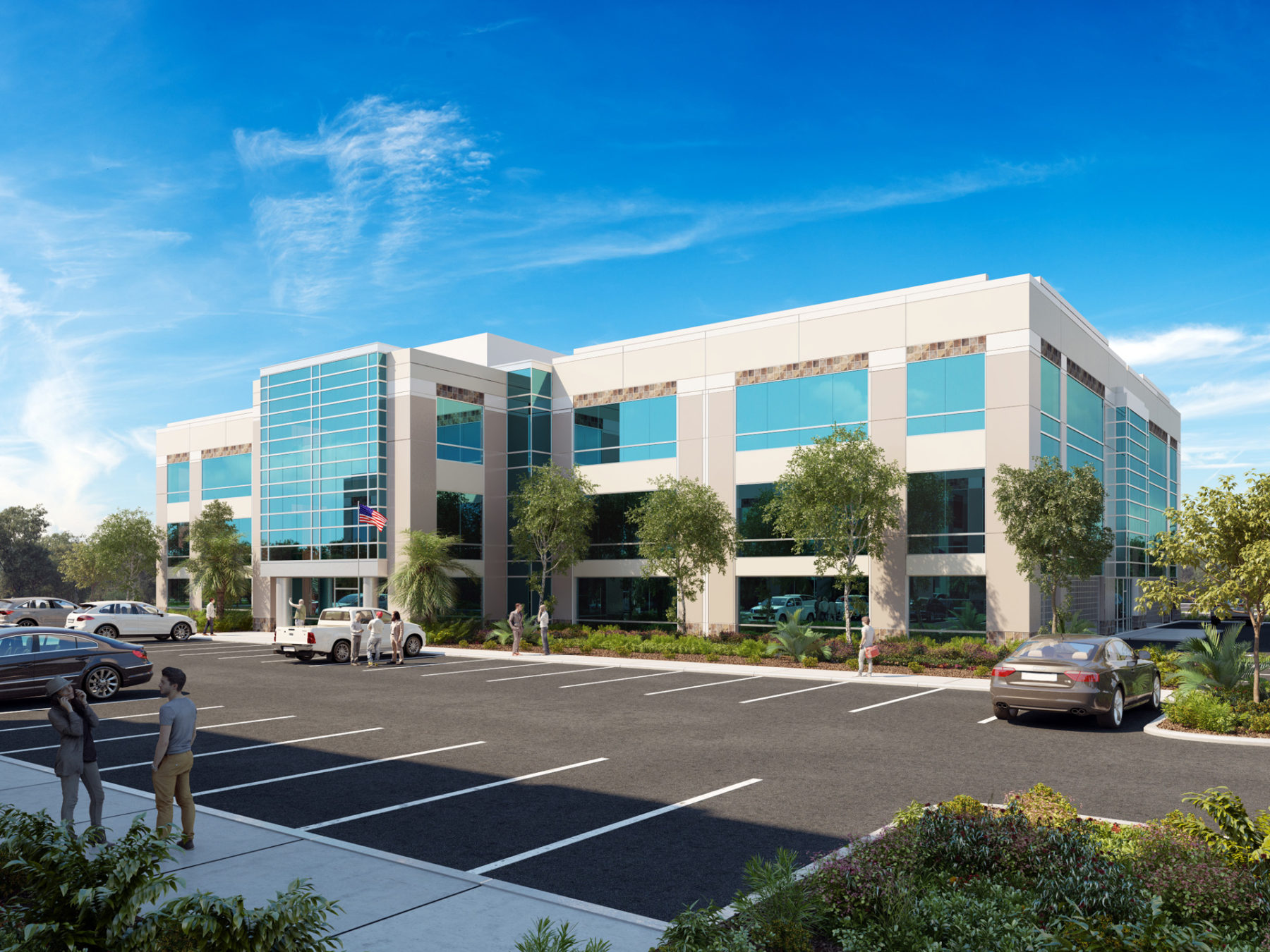 Looking for something similar?
That's great to hear. We understand this can serve as a great starting point to understanding your vision, but we'll work with you to make sure your project results in something genuine and something unique.
Send the team at Dempsey Construction a Message!
We love hearing from you!  Whether you want to send over a message regarding a new building, start an estimating process, or help us put together a bid, you can always send us a message from this form throughout the site, or give us a call direct. We can't wait to hear from you.