1617 WESTCLIFF
Newport Beach, CA
The project consisted of the extensive renovation and re-position of an existing 2-story medical office building located on Westcliff Drive in Newport Beach, CA. The building was completely repositioned with medical office suites on the 2nd floor and retail and restaurants on the ground floor.
The interior work scope included the demolition of the ground floor suites and conversion of same to retail and restaurant spaces. The interior of the 2nd floor was completely reconfigured and improved as medical office space. Exterior improvements included the complete removal and replacement of the exterior building facade to include new aluminum and wood storefront systems, new custom designed curtain wall system with aluminum louvers, as well as significant site improvements to upgrade project amenities and accessibility.
The building was 60% occupied and tenants remained open and operating while construction took place. Careful planning and detailed phasing plans were implemented to assure a smooth construction process, while at the same time minimizing impact on the existing tenants and patrons.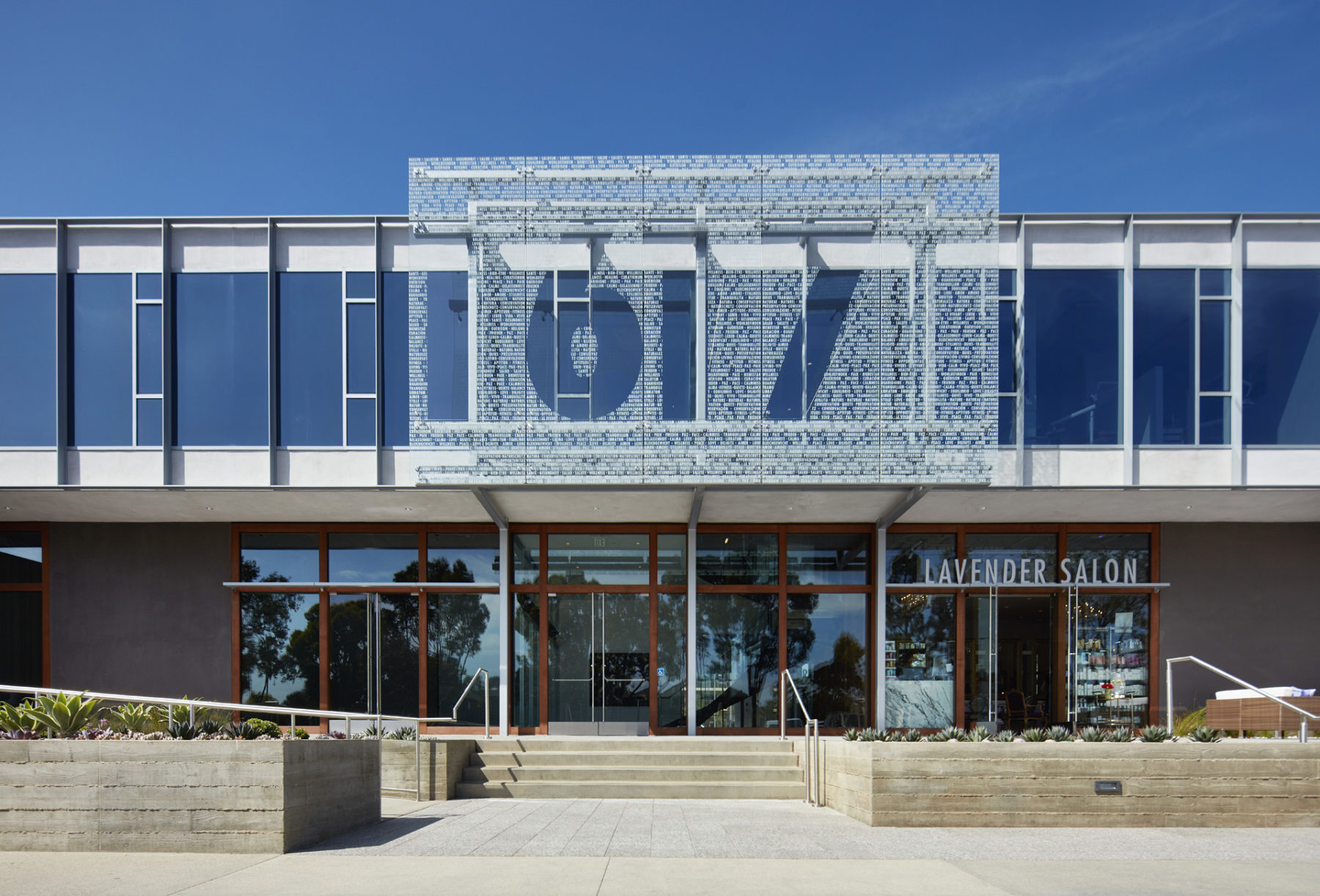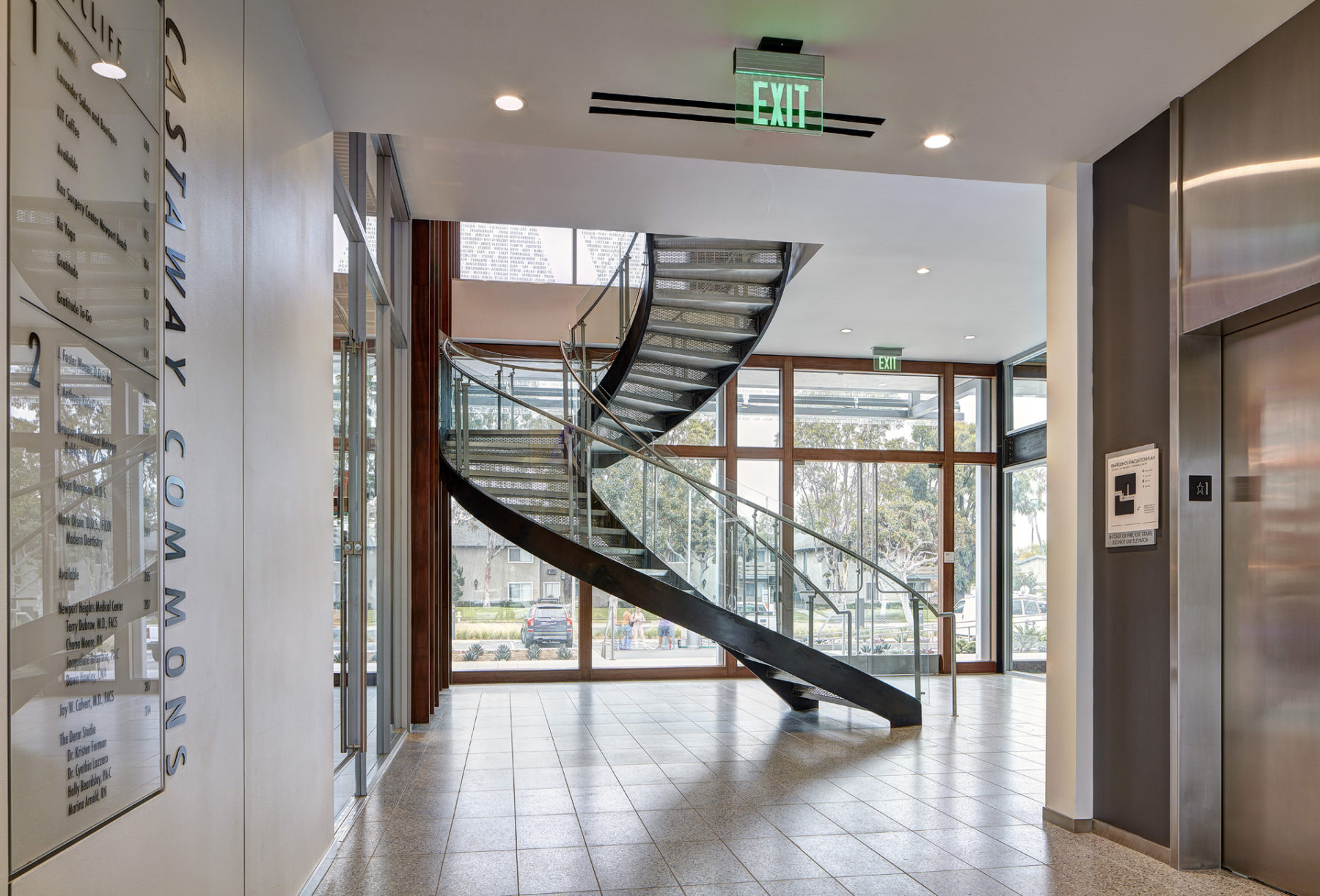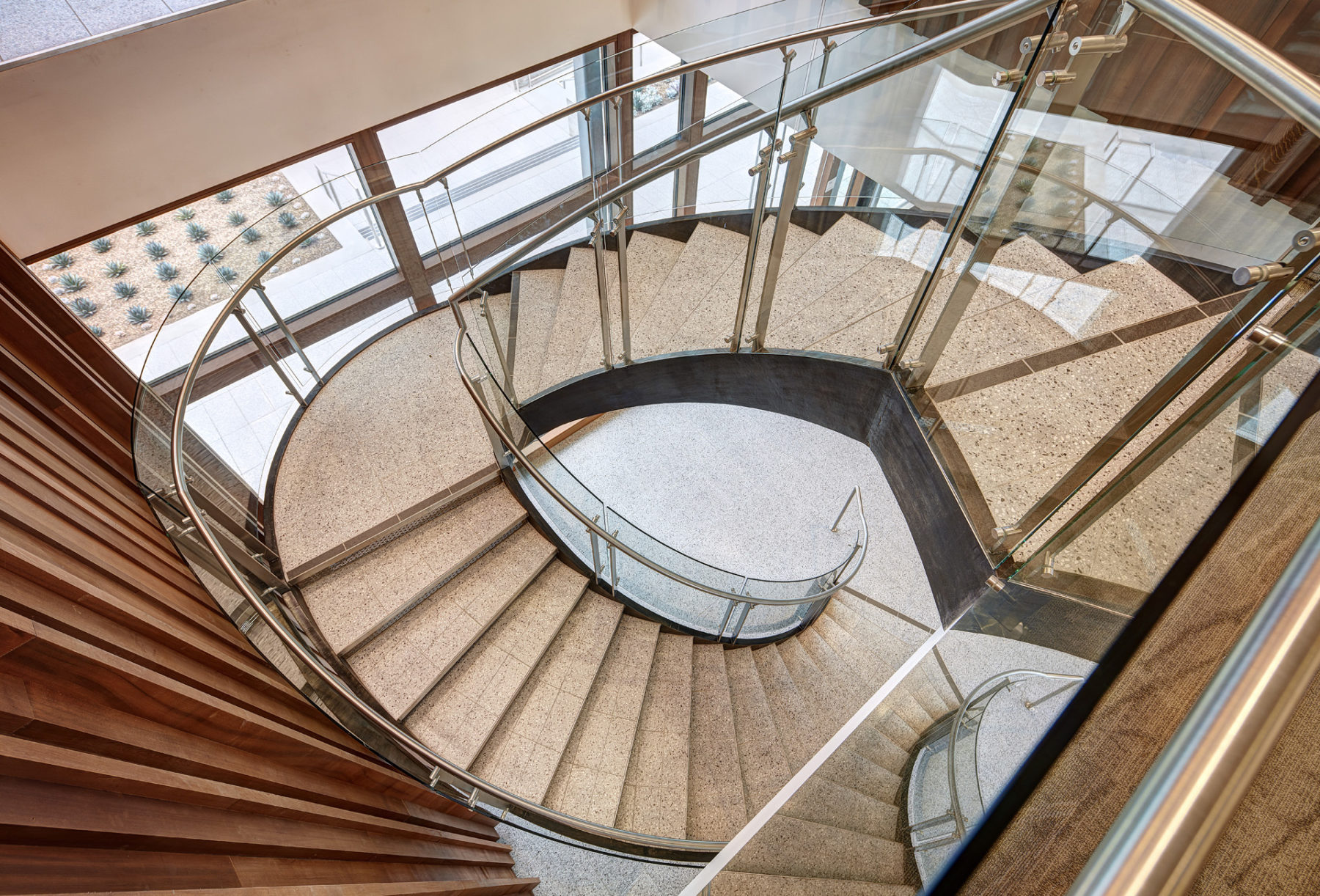 Looking for something similar?
That's great to hear. We understand this can serve as a great starting point to understanding your vision, but we'll work with you to make sure your project results in something genuine and something unique.
Send the team at Dempsey Construction a Message!
We love hearing from you!  Whether you want to send over a message regarding a new building, start an estimating process, or help us put together a bid, you can always send us a message from this form throughout the site, or give us a call direct. We can't wait to hear from you.