University of San Diego Alcala VISTA
SAN DIEGO
Alcala Vista Residence Hall at University of San Diego is a 3-story wood framed structure with 132 beds.
Designed to fit within the campus architectural guidelines, this residence hall provides students with a variety of high technology amenities. This project was completed as a component of the USD Student housing complex.
Containing 36 apartments, 6 – one bedroom and 30 – two bedroom units, the wood-framed structure was built on post-tensioned slab on grade with caissons extending down 70 feet. The University of San Diego campus is renowned for its own photogenic qualities and the building had to meet rigorous quality and design standards. This project was completed in 7 1/2 months.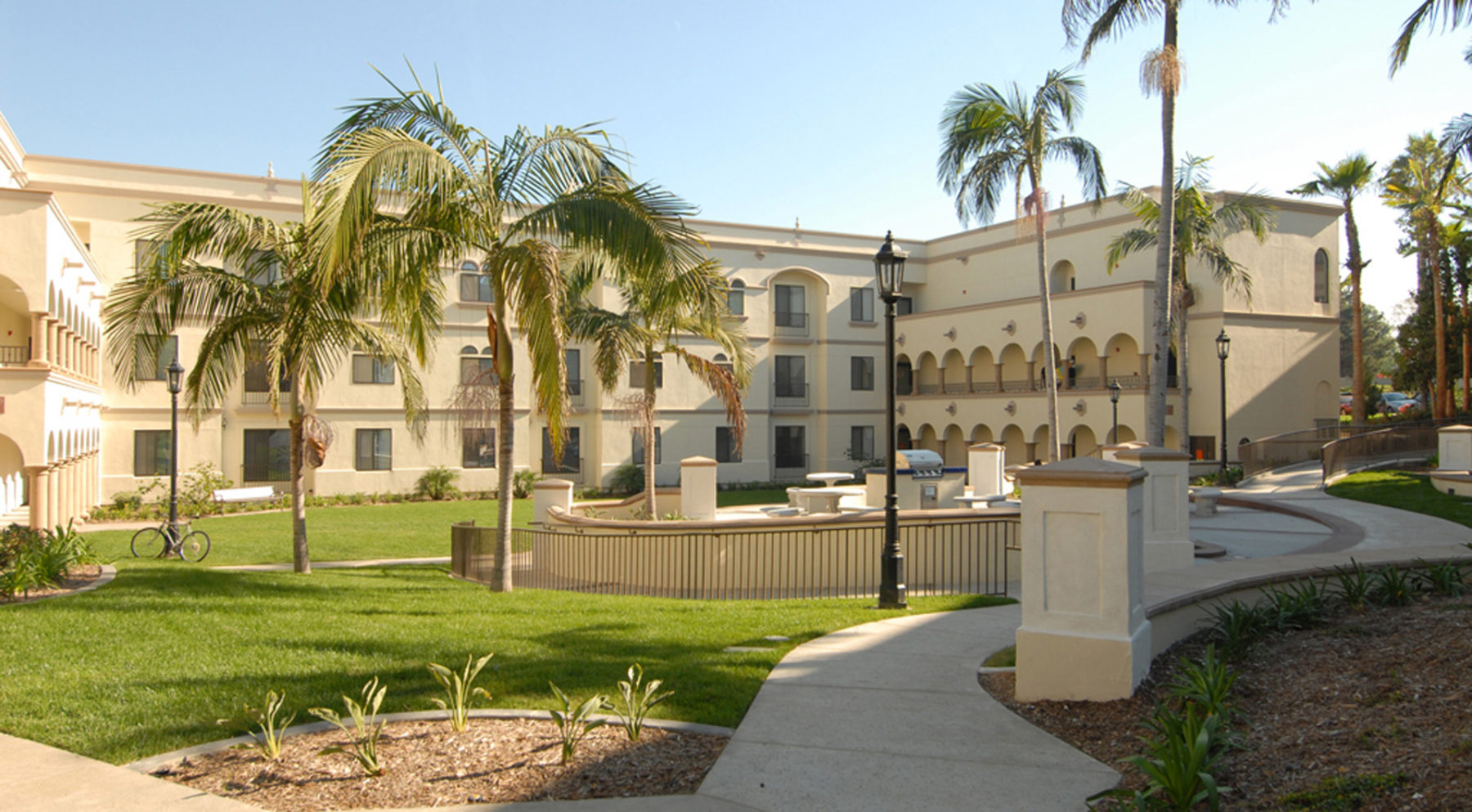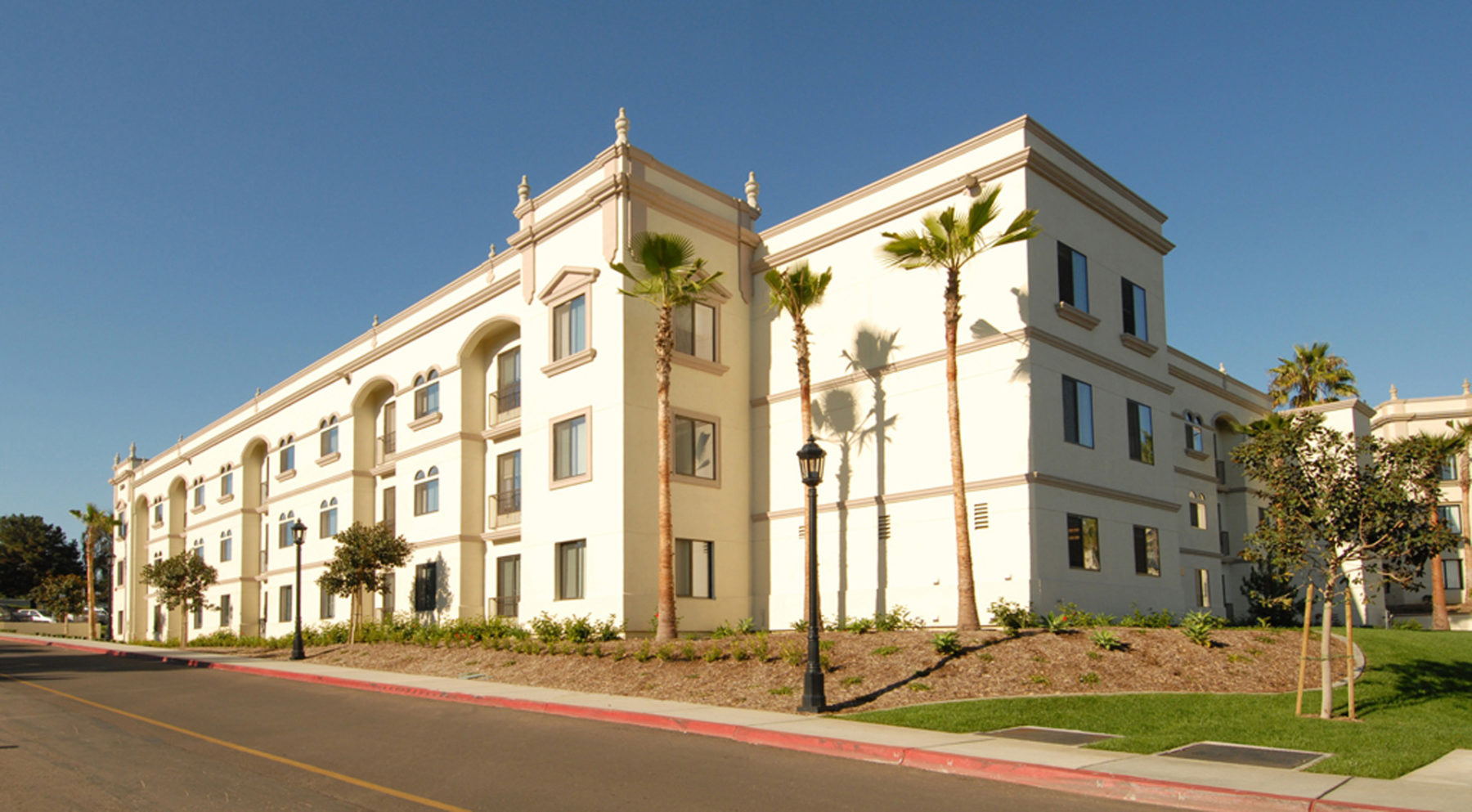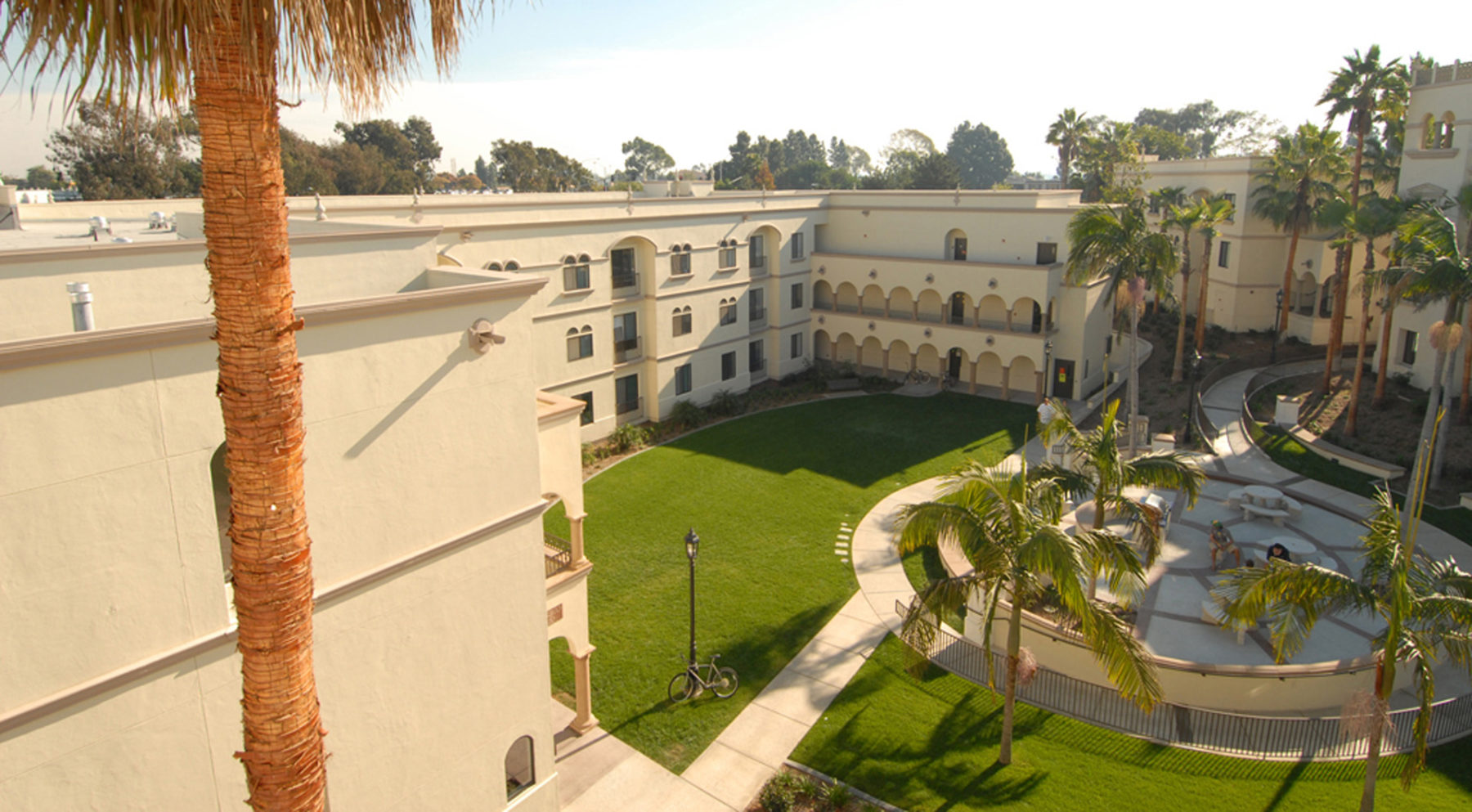 Looking for something similar?
That's great to hear. We understand this can serve as a great starting point to understanding your vision, but we'll work with you to make sure your project results in something genuine and something unique.
Send the team at Dempsey Construction a Message!
We love hearing from you!  Whether you want to send over a message regarding a new building, start an estimating process, or help us put together a bid, you can always send us a message from this form throughout the site, or give us a call direct. We can't wait to hear from you.