Our Story >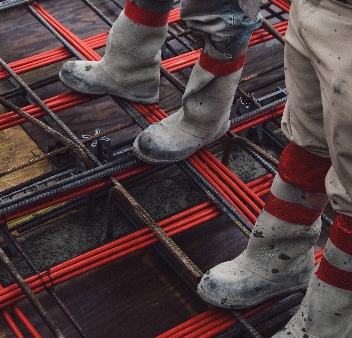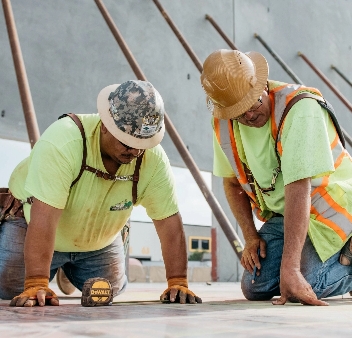 "Our goal is to see around corners, solving problems before they appear."
John Dempsey, President
Builders Who
Construct
Experiences
Above and beyond is in our nature.
We are continuously improving our methods
to earn your trust and increase your ROI.
Dig Into Our DNA
What We Do >
From the way we estimate to how we execute, we meticulously dig into the details of your project, bringing accuracy to every level.
CONTACT >
Let's Build
Trust >
Searching for a build, bid, or estimate?
We're here to help you.
Contact us