Our Office
Genuine Building Starts Here
Made for people.
We created an office environment conducive to conversation, effective project collaboration, and relationship building. A space that serves as another example of our work and the lengths we'll go to to make a place where people feel comfortable, a place they want to spend their days.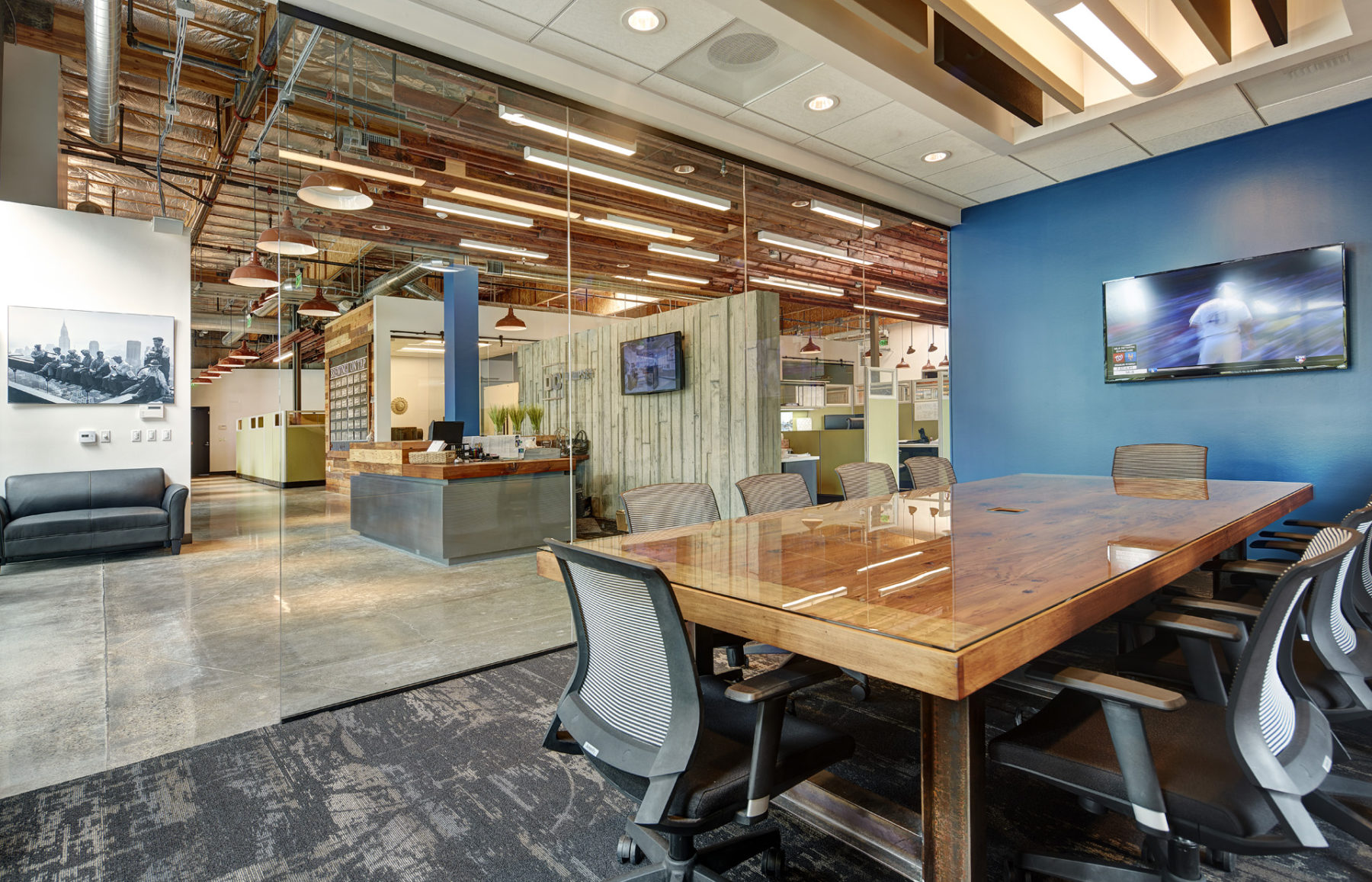 Address:
1835 Aston Avenue, Carlsbad, CA 92008
Hours:
Monday – Friday
7:00am – 5:00pm
Send the team at Dempsey Construction a Message!
We love hearing from you!  Whether you want to send over a message regarding a new building, start an estimating process, or help us put together a bid, you can always send us a message from this form throughout the site, or give us a call direct. We can't wait to hear from you.