NICK ALFORD
VICE PRESIDENT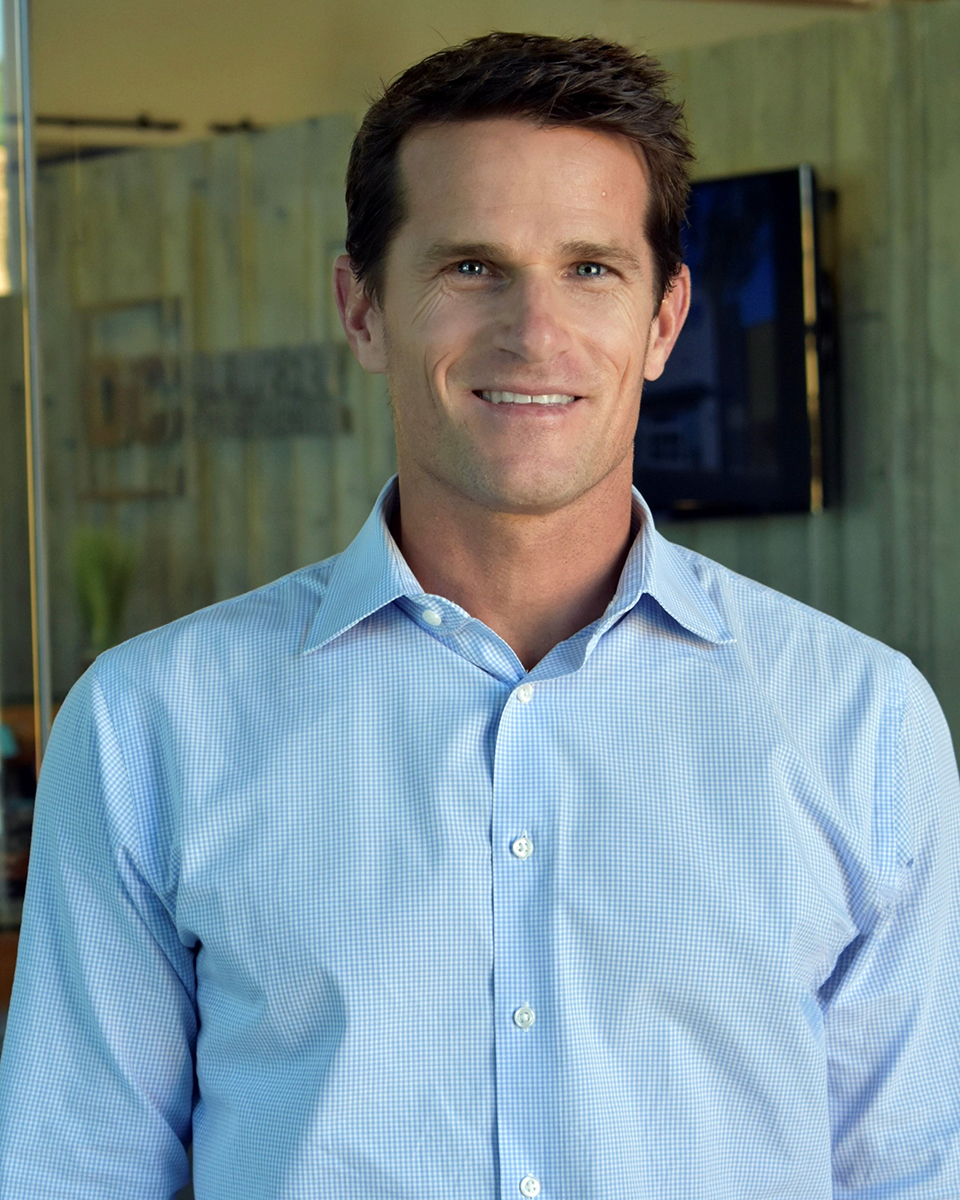 EDUCATION
BA in History, Tufts University, Boston, MA
PROFESSIONAL ACTIVITIES
ICSC – Member and San Diego Committee Member
NAIOP – Member
BIA – Member
Nick Alford
Vice President/Principal at Dempsey Construction
PROFESSIONAL BACKGROUND
Nick Alford is Vice President & Principal at Dempsey Construction, Inc. Nick's responsibilities include managing internal operations as well as overseeing/managing all opportunity sourcing, including the development of strategic and tactical plans in pursuit of both internal and external growth initiatives.
Prior to joining Dempsey Construction Nick spent 15 years specializing in commercial real estate brokerage throughout the Southern California region. Nick began his career at Flocke & Avoyer Commercial Real Estate in San Diego, specializing in representing developers in the full spectrum of ground up development projects, including land acquisition, site planning, entitlements and lease up.
Most recently, Nick was a Director at Cushman & Wakefield in San Diego. At Cushman & Wakefield Nick was a senior member of a large brokerage team that specialized in the leasing and sale of shopping centers throughout Southern California. During his career at Cushman & Wakefield, Nick was instrumental in growing his team into one of the most dominant retail teams in Southern CA. When joining the firm in 2003 the team consisted of seven members controlling approximately 5M square feet in San Diego County. During his tenure and leadership as a senior partner, Nick's team grew to 17 people located in San Diego, Irvine and Los Angeles, and exclusively represented over 150 commercial properties, or approximately 13.5 Million square feet, and handled over $1Billion of commercial investment sales.
Nick lives in San Diego with his wife and 2 young children and spends any free time with his family at the beach, fly fishing, on a paddleboard or exploring Baja.