THE CHAPEL AT NTC
Point Loma, CA
Built in 1942, The North Naval Chapel provided religious comfort for over a half century to recruits who came to NTC for recruit training.
The renovation of the 6,200-square-foot chapel included installation of a new heating and air conditioning system "hidden under the pews and in the crawl space" in order to preserve architectural integrity.
We worked on the Chapel to receive a new roof with existing roof tiles, stucco repairs and a fresh coat of paint. Repairs were made to the stained glass windows and the church organ pipes were refurbished. All wooden pews and wood detailing inside the chapel was refurbished, taking care to maintain the historic features. The chapel is available as one of several special event venues at Liberty Station.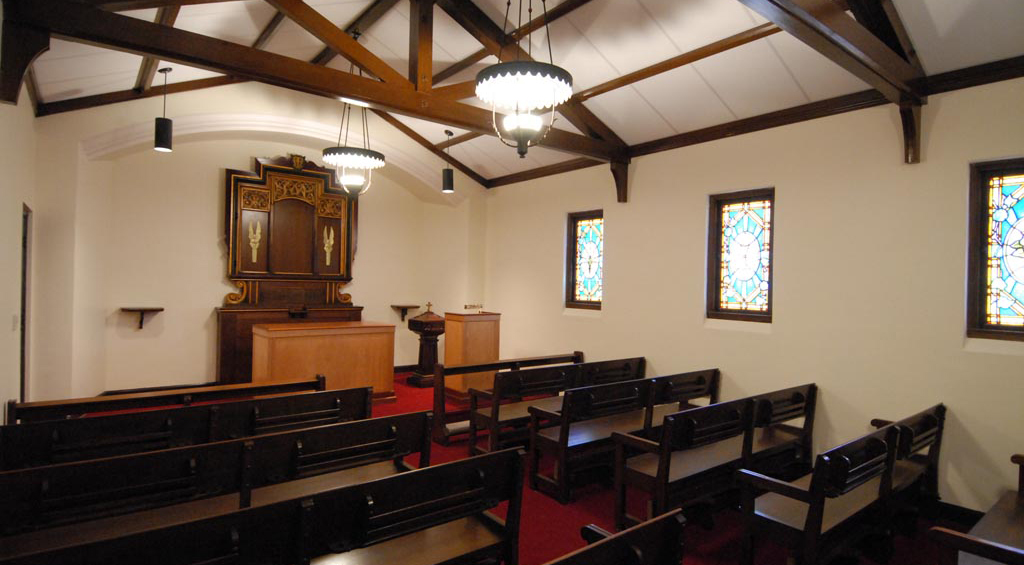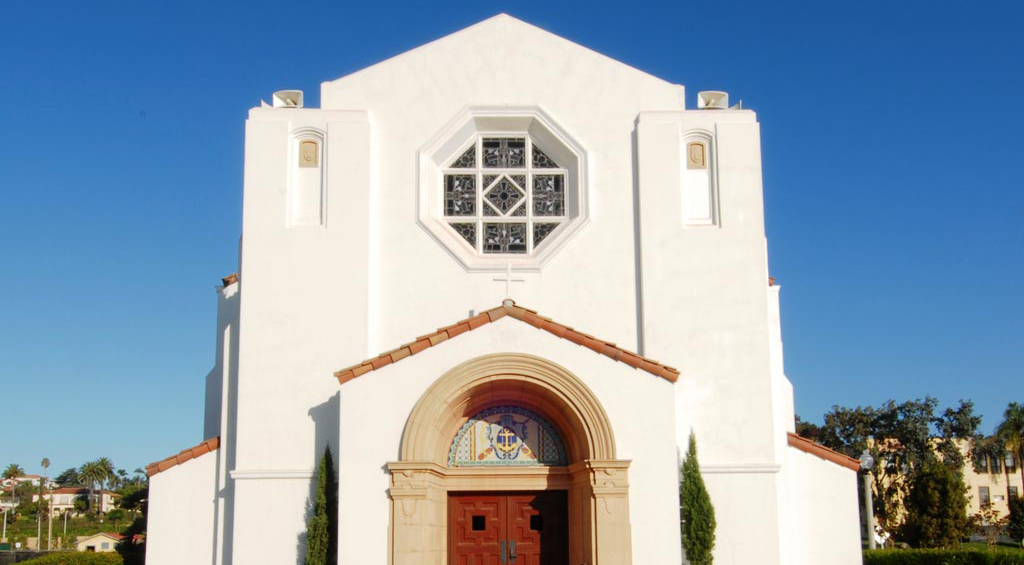 Looking for something similar?
That's great to hear. We understand this can serve as a great starting point to understanding your vision, but we'll work with you to make sure your project results in something genuine and something unique.
Send the team at Dempsey Construction a Message!
We love hearing from you!  Whether you want to send over a message regarding a new building, start an estimating process, or help us put together a bid, you can always send us a message from this form throughout the site, or give us a call direct. We can't wait to hear from you.