LIBERTY STATION AT NTC TRADER JOES
Point Loma, CA
This vibrant retail center (Liberty Station) is located in the historic core of a former Naval Training Center in San Diego, CA. The project included demolition work and the complete rehabilitation of four existing buildings at Liberty Station.
The project architects assisted in preserving the 1920s-era buildings and maintaining the character of the classic architecture. The middle span in three I-shaped buildings which once served as barracks shower facilities were enclosed with new building construction. Festive courtyards connect all of the buildings. The renovated buildings now house retail shops, restaurants, markets and office space. The L-shaped Marketplace, flanked on one side by the NTC Promenade has created 150,000 square feet of retail space for shops, restaurants and several boutiques.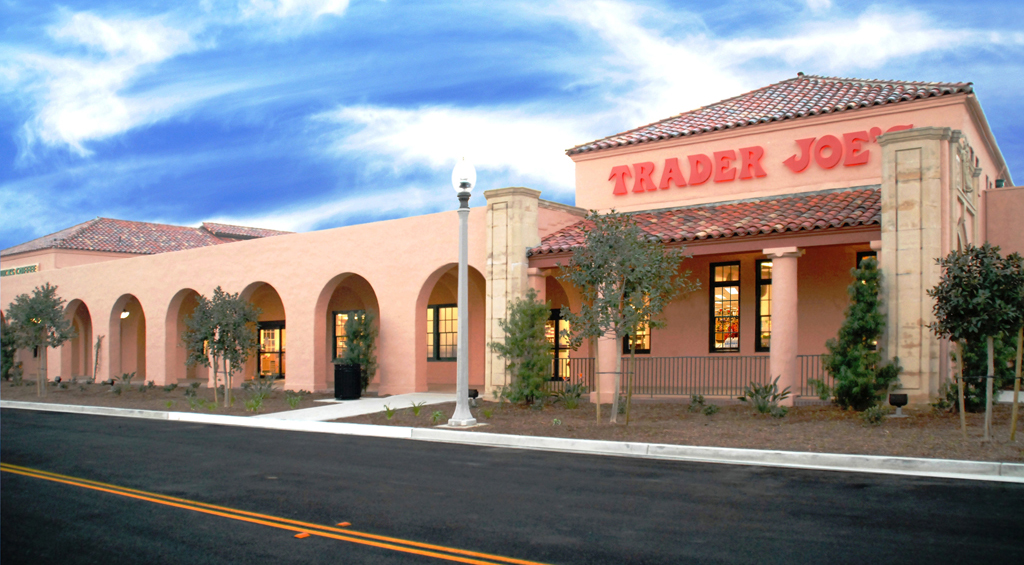 Looking for something similar?
That's great to hear. We understand this can serve as a great starting point to understanding your vision, but we'll work with you to make sure your project results in something genuine and something unique.
Send the team at Dempsey Construction a Message!
We love hearing from you!  Whether you want to send over a message regarding a new building, start an estimating process, or help us put together a bid, you can always send us a message from this form throughout the site, or give us a call direct. We can't wait to hear from you.