KALOS AFFORDABLE HOUSING PROJECT
SAN DIEGO
The project consisted of the ground up construction of an 83-unit affordable housing project located in the North Park community of San Diego.
The project created a total of 83 affordable multifamily rental units including 24 one-bedroom, 33 two-bedroom, and 26 three-bedroom apartments. The project, designed by M.W. Steele Group consists of a four-story, wood-frame construction building over a concrete parking garage and podium deck. The design features two open courtyards for recreation opportunities and maximizes sustainable building opportunities.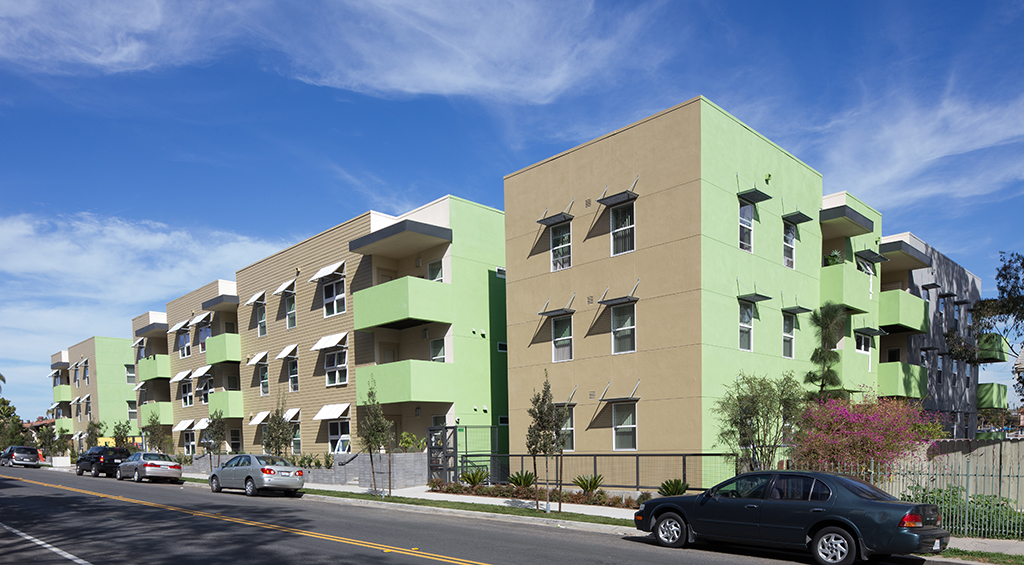 Looking for something similar?
That's great to hear. We understand this can serve as a great starting point to understanding your vision, but we'll work with you to make sure your project results in something genuine and something unique.
Send the team at Dempsey Construction a Message!
We love hearing from you!  Whether you want to send over a message regarding a new building, start an estimating process, or help us put together a bid, you can always send us a message from this form throughout the site, or give us a call direct. We can't wait to hear from you.