FLETCHER JONES MERCEDES BENZ SPRINTER
Costa Mesa, CA
The Mercedes Benz Sprinter project consisted of the construction of a new showroom, sales and service facility for Fletcher Jones Sprinter located in Costa Mesa.
Scope of work included converting the former Audi dealership into a new state-of-the-art
Sprinter facility. In order to accommodate the new facility design, significant demolition, shoring and framing were required to raise the roof height in the service area and create larger openings to allow the necessary clearance required for the Sprinter vehicles.
In addition, the exterior of the building was renovated to include new plaster and ACM paneling. Interior improvements include new specialty light fixtures and finishes throughout.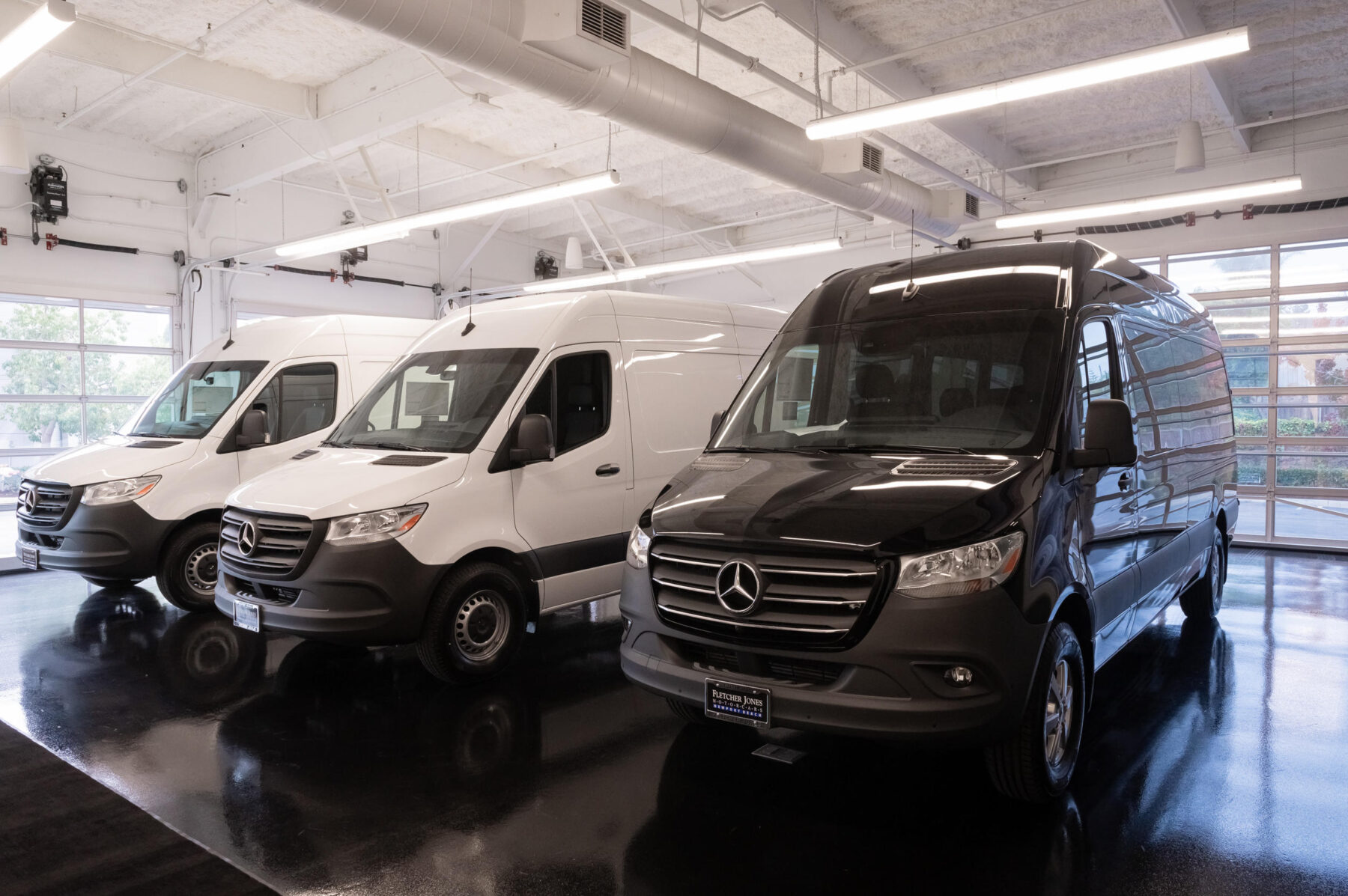 Looking for something similar?
That's great to hear. We understand this can serve as a great starting point to understanding your vision, but we'll work with you to make sure your project results in something genuine and something unique.
Send the team at Dempsey Construction a Message!
We love hearing from you!  Whether you want to send over a message regarding a new building, start an estimating process, or help us put together a bid, you can always send us a message from this form throughout the site, or give us a call direct. We can't wait to hear from you.