FEDORA APARTMENTS
Los Angeles, CA
This 38-unit condominium project in the Korea Town section of Los Angeles started construction in 2007.
After going into recievership, we were hired to complete the construction. The units feature high-end fixtures and cabinetry and offer residents stunning views of the Downtown Los Angeles skyline.
Working closely with Doulas Wilson Companies to complete the construction, we closely managed the project to ensure that the schedule moved swiftly. The end result is a catalyst for redevelopment within the Korea Town neighborhood of Los Angeles.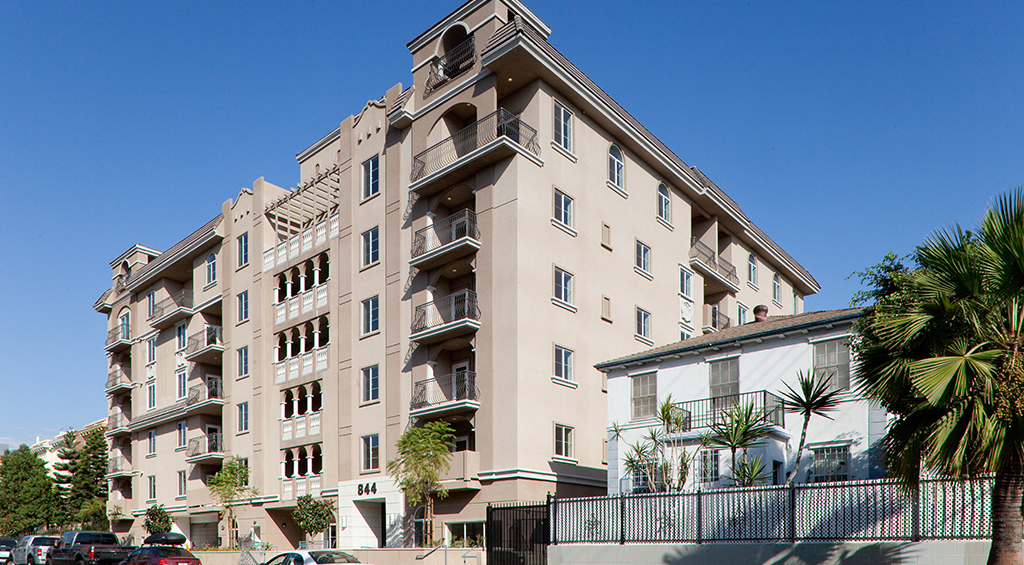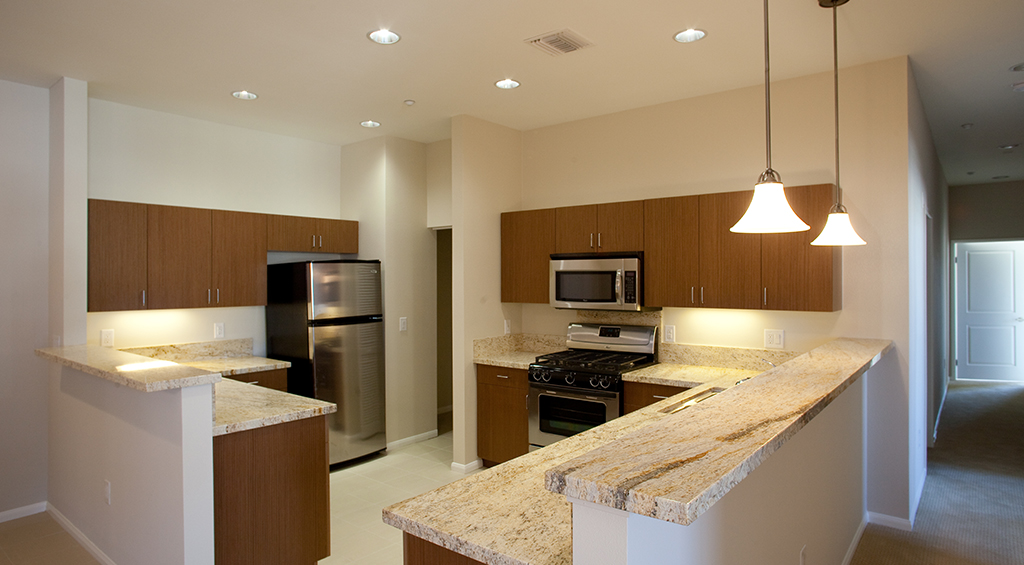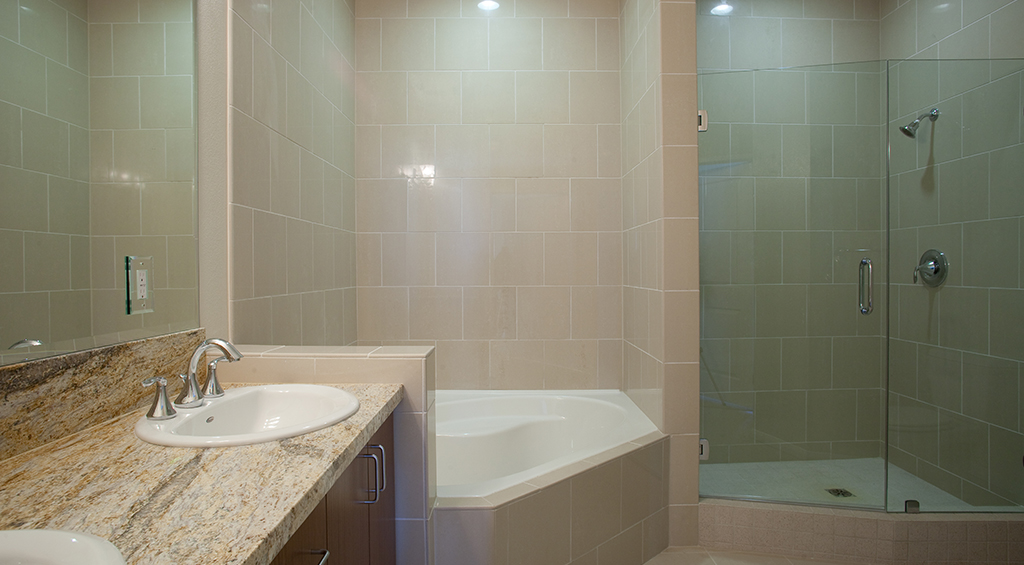 Looking for something similar?
That's great to hear. We understand this can serve as a great starting point to understanding your vision, but we'll work with you to make sure your project results in something genuine and something unique.
Send the team at Dempsey Construction a Message!
We love hearing from you!  Whether you want to send over a message regarding a new building, start an estimating process, or help us put together a bid, you can always send us a message from this form throughout the site, or give us a call direct. We can't wait to hear from you.