Cottage Insurance Company
La Jolla
The project consisted of the complete interior build out of a Class A office for the Cottage Insurance Company. The newly improved office, located within a 4-story building at 888 Prospect Avenue in downtown La Jolla, will serve as the tenant's corporate headquarters.
Prior to the commencement of the tenant improvements, a majority of the existing interior improvements were demolished. Upon completion of the demolition, new interior improvements included new finishes throughout, new storefront systems at all offices, new flooring treatments, paint, relocation of existing tel/data wiring including several additional floor cores, and the addition of private interior restrooms with quartz counter tops, tile floors and wainscot paneling.
Project challenges consisted of working within a compressed schedule in order to meet tenant's required move in date, as well as working within an occupied multi-story office building. The tenant improvement project was completed on-time and within the established budget.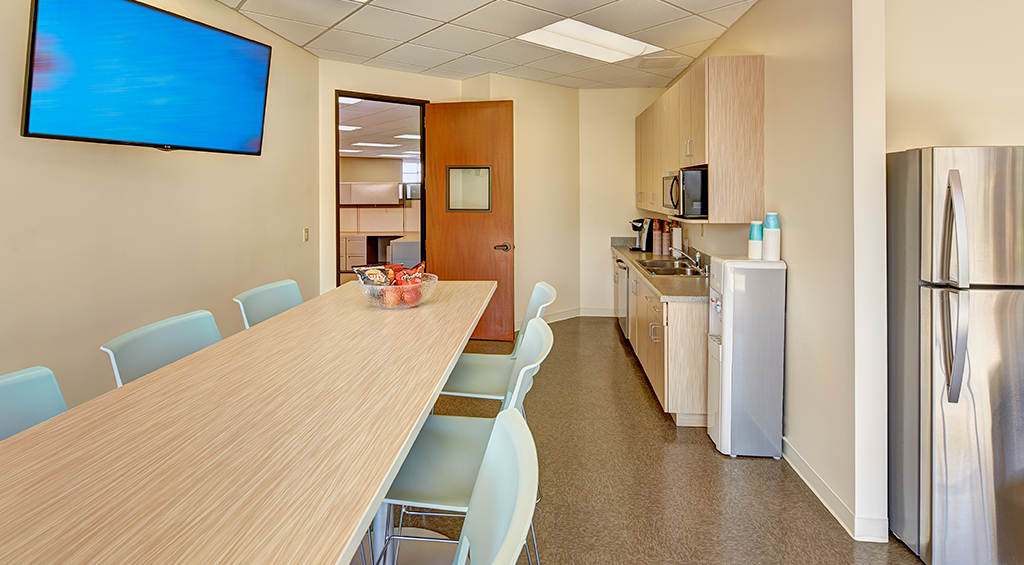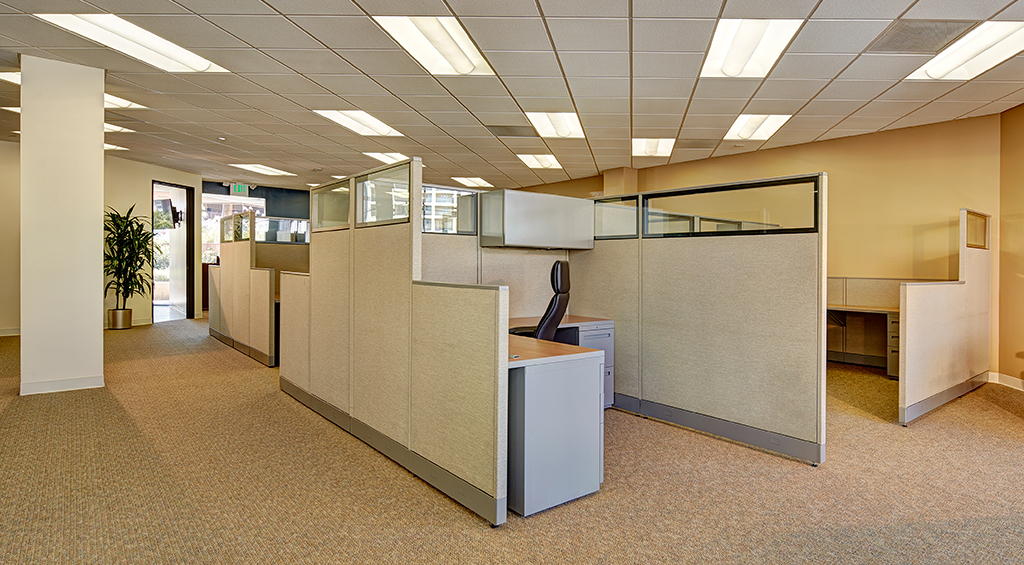 Looking for something similar?
That's great to hear. We understand this can serve as a great starting point to understanding your vision, but we'll work with you to make sure your project results in something genuine and something unique.
Send the team at Dempsey Construction a Message!
We love hearing from you!  Whether you want to send over a message regarding a new building, start an estimating process, or help us put together a bid, you can always send us a message from this form throughout the site, or give us a call direct. We can't wait to hear from you.