BUILDING 210 AT NTC
POINT LOMA, CA
Originally constructed in 1942, Building 210 was the former home of the San Diego Naval Training Center's pool house, gymnasium and fitness center.
Our project team worked with Heritage Architecture and Planning, and Liberty Station's master developer, McMillin Companies, throughout the preconstruction phase to identify and perfect methodologies for preserving and restoring architectural and structural features of the 38,000 square foot, 3-building complex.
Our scope of worked encompassed preserving and restoring the exterior facade of all three buildings, restoring the 38' tall, dome-shaped Lamella ceiling built out of 2'x6' wood, and the preservation of the pool. Preservation of the pool was accomplished with the construction of a steel and concrete deck covering the pool and protecting the original 1940's era ceramic tile and topped with a hard wood floor. Building upgrades included the installation of a new elevator, water lines and fire sprinklers.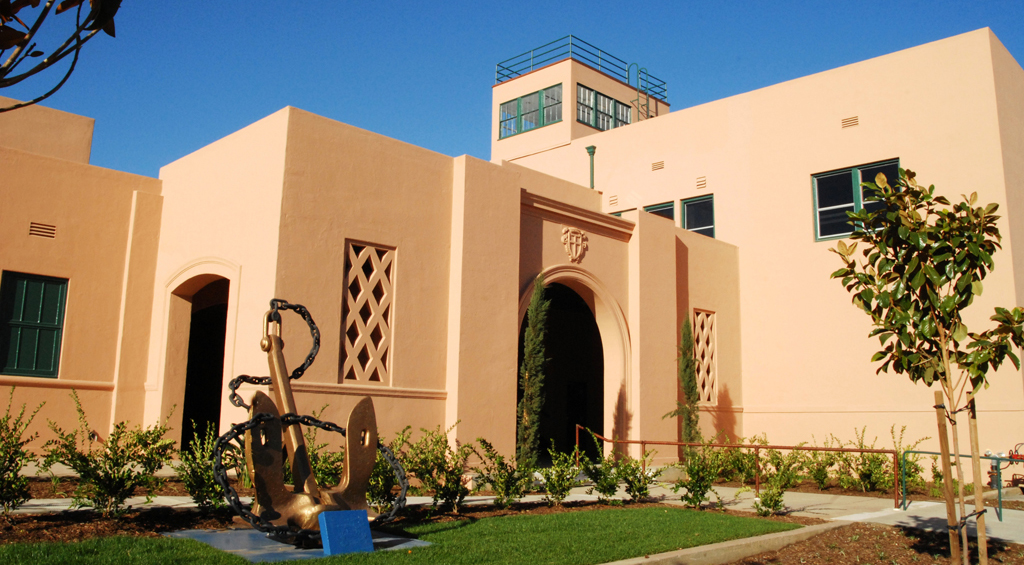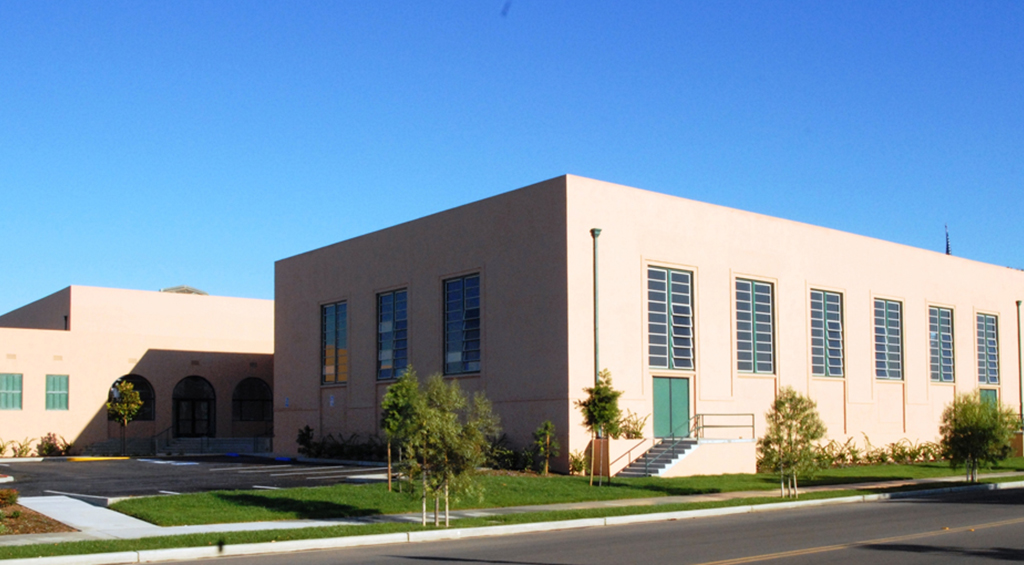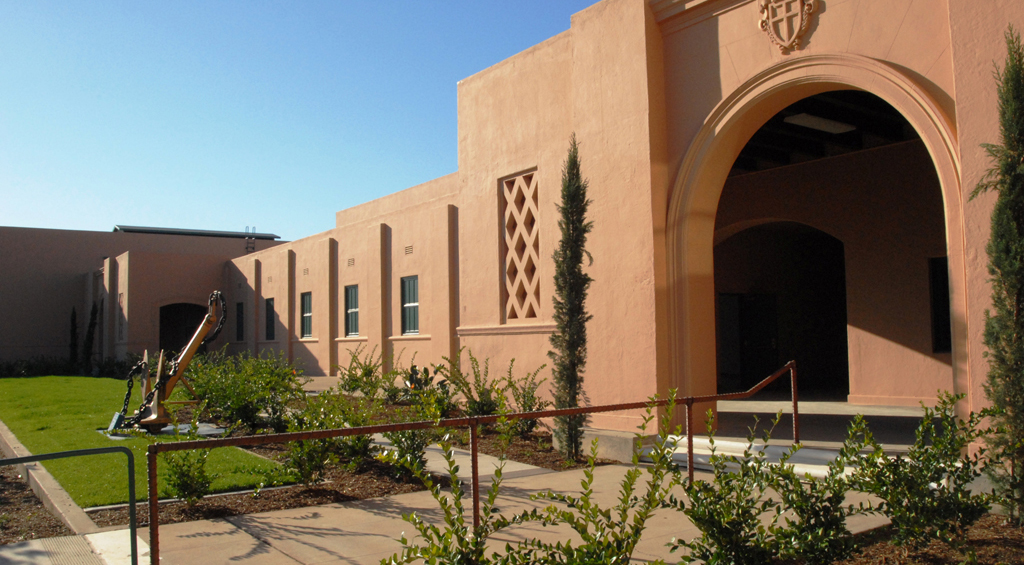 Looking for something similar?
That's great to hear. We understand this can serve as a great starting point to understanding your vision, but we'll work with you to make sure your project results in something genuine and something unique.
Send the team at Dempsey Construction a Message!
We love hearing from you!  Whether you want to send over a message regarding a new building, start an estimating process, or help us put together a bid, you can always send us a message from this form throughout the site, or give us a call direct. We can't wait to hear from you.