BUILDING 19 AT NTC
POINT LOMA, CA
The project is a historically significant structure that is listed on the National Register of Historic places.
It is an existing two (2) story building and a former barracks building that was later converted by the Navy to an office building. The building renovation included interior and exterior restoration, new restrooms, an elevator for future office spaces, additional lighting and site utilities.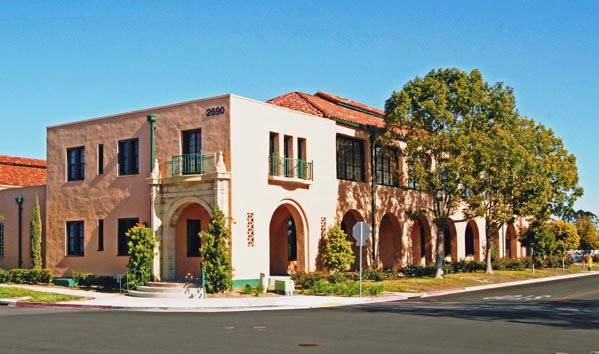 Looking for something similar?
That's great to hear. We understand this can serve as a great starting point to understanding your vision, but we'll work with you to make sure your project results in something genuine and something unique.
Send the team at Dempsey Construction a Message!
We love hearing from you!  Whether you want to send over a message regarding a new building, start an estimating process, or help us put together a bid, you can always send us a message from this form throughout the site, or give us a call direct. We can't wait to hear from you.