American Sports Center
Anaheim, CA
A 92,000 square foot gym expansion of the iconic American Sports Center, home of the Men's and Women's National Volleyball teams.
The build-out included two full service cafes and a sandwich and smoothie/coffee bar. American Sports Center Anaheim is the largest indoor court facility in the United States. It features 34 volleyball courts which can be converted into 25 basketball courts. The facility remained in full operation during the expansion.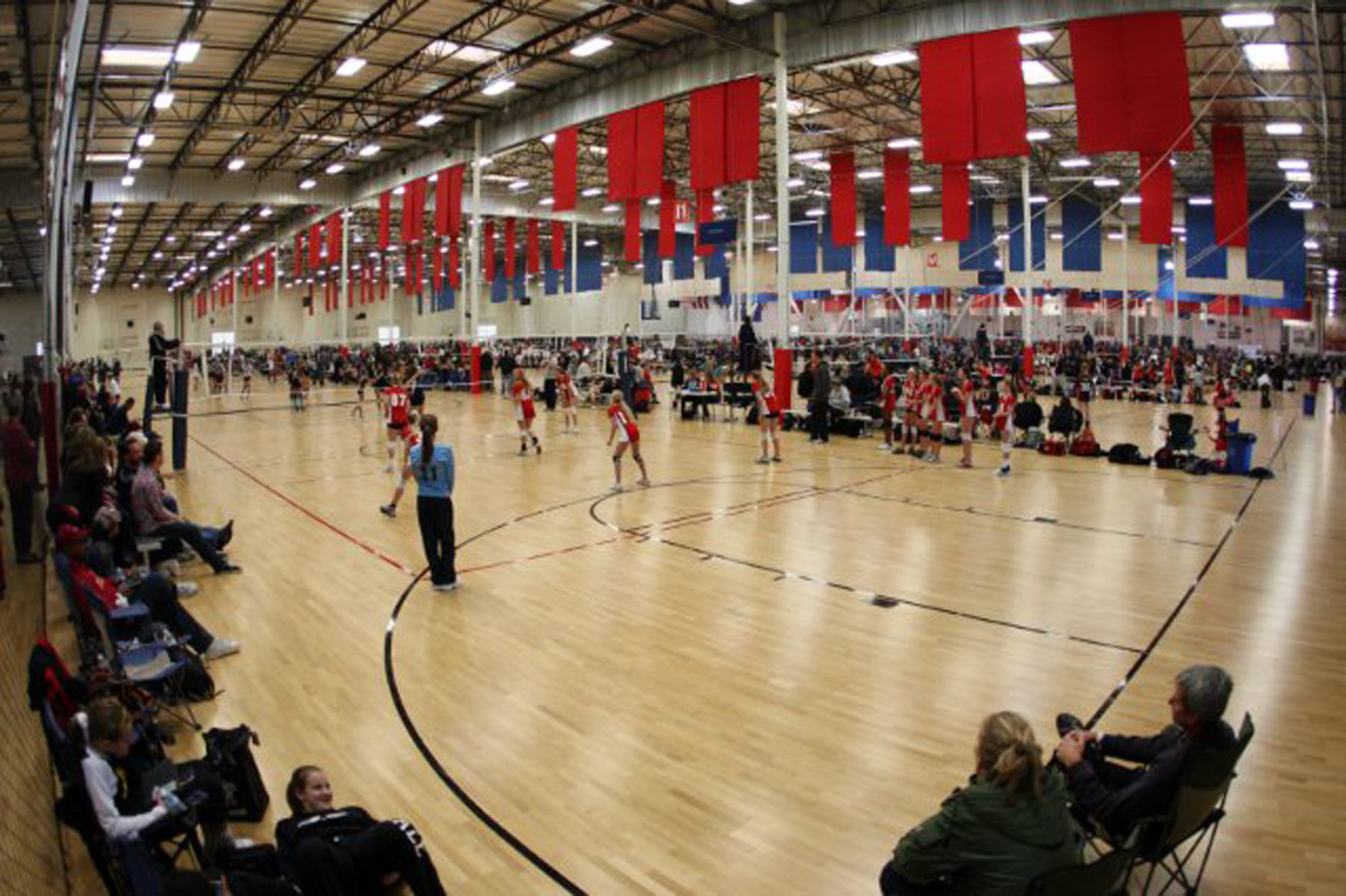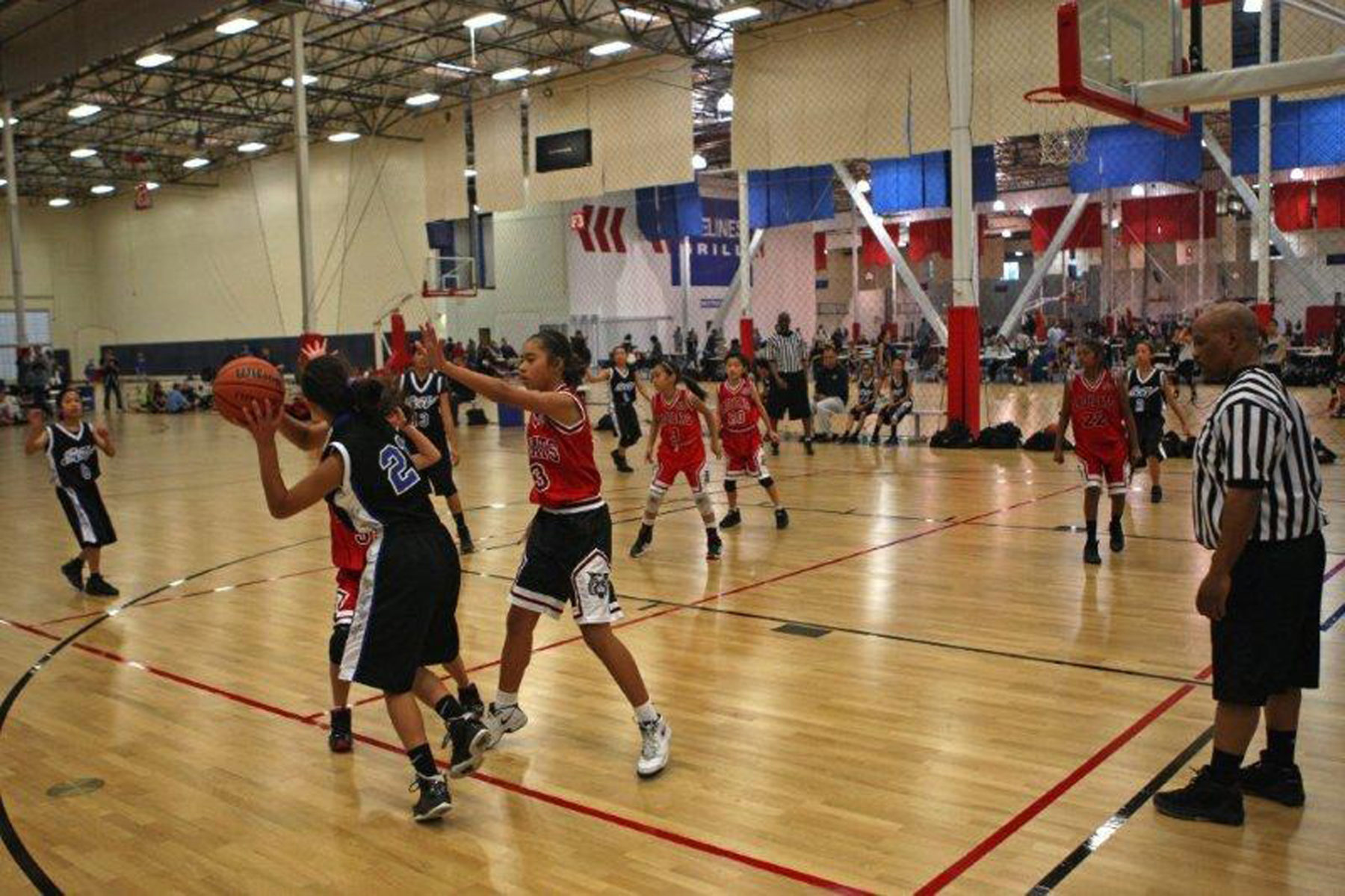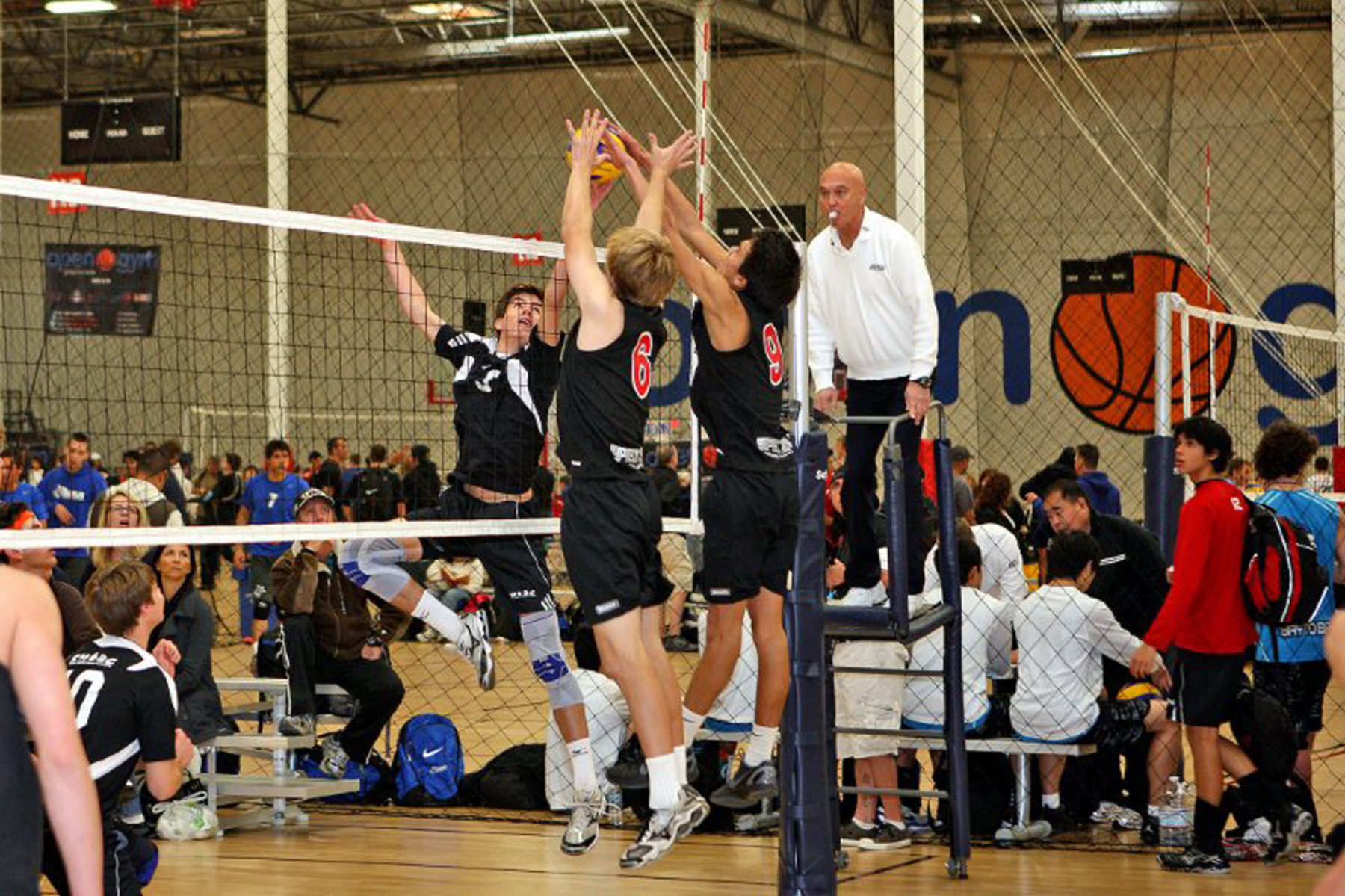 Looking for something similar?
That's great to hear. We understand this can serve as a great starting point to understanding your vision, but we'll work with you to make sure your project results in something genuine and something unique.
Send the team at Dempsey Construction a Message!
We love hearing from you!  Whether you want to send over a message regarding a new building, start an estimating process, or help us put together a bid, you can always send us a message from this form throughout the site, or give us a call direct. We can't wait to hear from you.